We're very happy to bring you a new set of spots this week. We're constantly listening to your recommendations and adding new places. Here's a quick rundown of what's new: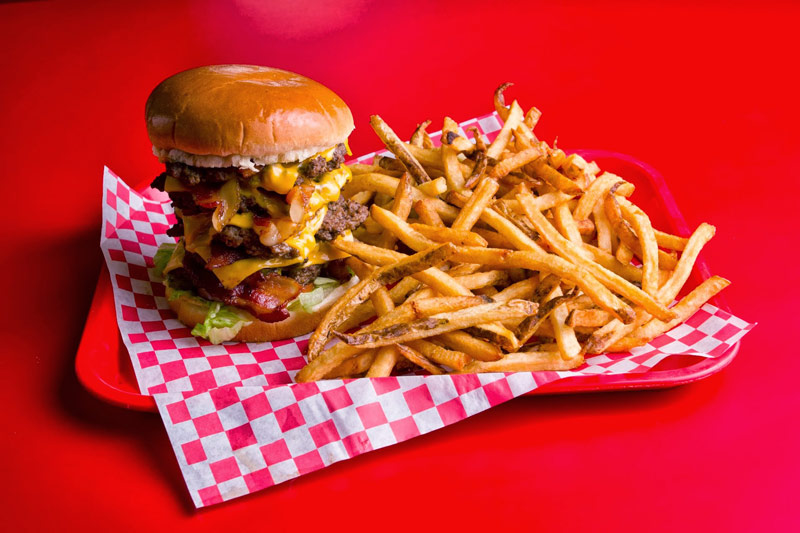 Burgers
Taproom in San Marcos
They have a guacamole queso burger that we're dying to try. They also have 42 beers on tap, so it's definitely a great place to hang out.
Dave's Burger Barn in Waco
Who wants to go for the Zipper Ripper (pictured above)?
Burger University in Georgetown
A great place to grab a burger in Georgetown's beautiful downtown square. Stay tuned - we have some more Georgetown spots coming soon.
Wineries
Georgetown Winery in Georgetown
Another downtown gem! Georgetown is shaping up to be a great trip that's really close and easy to get to.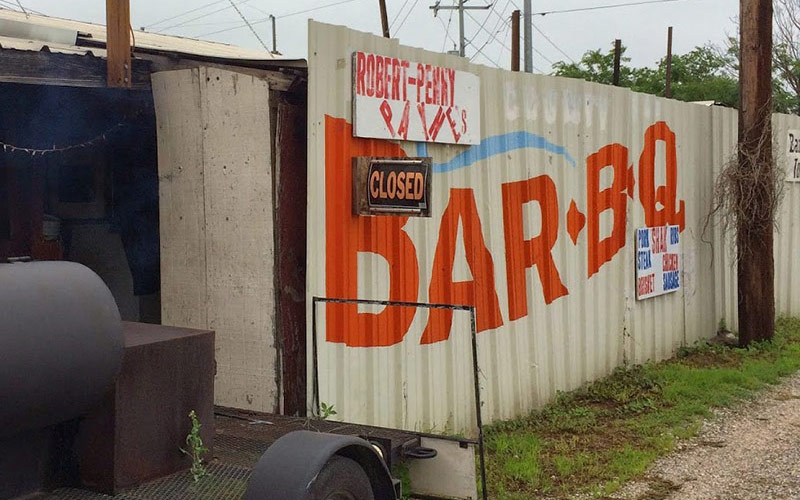 BBQ
HWY 29 BBQ in Bertram
We've got a couple of great new BBQ spots in the Burnet area. Hit them up after a trip to Inks Lake.
Payne's Bar-B-Q Shak in Burnet
Definitely wins the award for best hand-painted fence (pictured above).
Music
Nutty Brown Cafe in Dripping Springs
It's technically in Austin, but we think it'd be a great part of a day trip to Dripping Springs. Adding Salt Lick and Jester King would make a p perfect day if you ask us.
Mercer Street Dance Hall in Dripping Springs
We're excited about all the places we've discovered out in Dripping Springs. It's such an easy drive. Stay tuned for more.
As always, keep your recommendations coming.